Expo Activities
Fun Activities for the whole family
---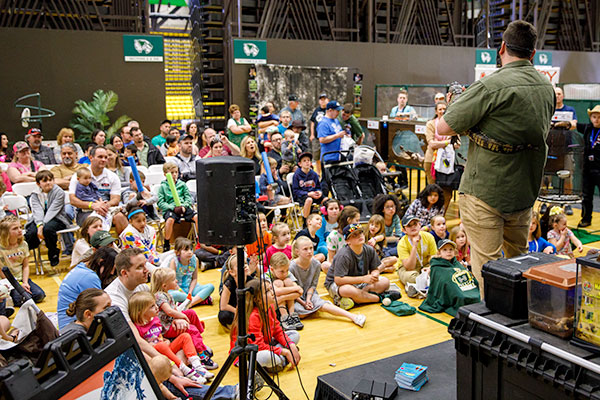 Remember kids 11 and under are FREE! Bring the whole family for fun activities, great shows & workshops along with the fantastic vendors!
Fun Activities Available Throughout The Expo
The Expo has something for everyone, and for all ages. While you are enjoying some of the latest trips and products that vendors have to offer, your kids can also find plenty of fun things to do.:
Workshops and Shows
The Big Outdoors stage will feature some great shows as well as the presentations on both days of the expo. Watch for specific times so you can be sure to attend the workshops and presentations that interest you!
More Information Coming Soon!
Check back soon for more information on this next great event!