Sponsor the Expo
Reach your target market in a big way
---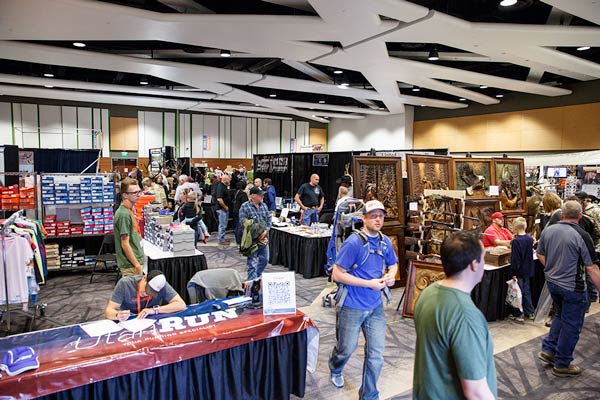 Utah Valley and it's surrounding area has some of the most fanatic outdoor enthusiasts. Reach your potential customers with a sponsorship of the expo and reap the rewards.
Sponsorship has it's benefits!
We love to involve local businesses as sponsors and partners in the Expo. If you are interested in sponsoring the expo, please contact us right away to get involved and have the benefits of sponsorship.